Choreography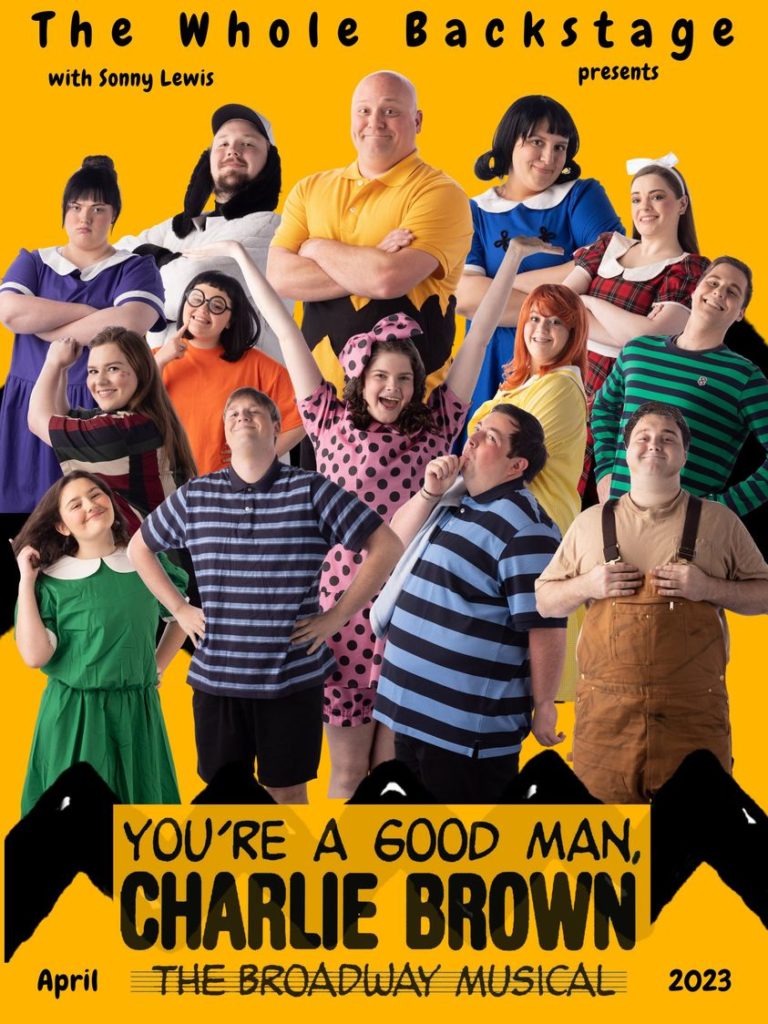 Choreography for musicals.
Ballet Teacher
Teaching ballet to all ages, from 5 to 75. My ballet experience spans over 40 years of personal performance and teaching. My passion project is teaching later in life adults ballet in all forms.
Harp Music
Therapeutic Harp Music and Relaxing Harp Music performed at your space or venue.