My lifelong love of ballet began when I saw The Nutcracker at the Fox Theater in Atlanta. I began ballet at age 6 and have performed with several pre-professional ballet companies in Georgia (Nutcracker, Sleeping Beauty, Cinderella, Peter Pan). I've been involved with numerous musical theatre productions in Georgia, Arizona and The Whole Backstage in Guntersville.  I had the honor of performing as a featured supernumerary in Arizona Opera's production of Rigoletto in 2008 which incited a love of opera. I continued to refine my ballet technique and artistry through attending Sun King adult ballet intensive in 2019 in Richmond, VA, Louisville Ballet's adult ballet intensive in 2021, and currently with Broche Ballet, an online ballet school for adults. 
I have taken classes and performed with Huntsville Ballet (Nutcracker, Cinderella, Romeo & Juliet) from 2011 to 2020, served as a board member and currently serve on the scholarship committee. I've choreographed several musical theatre productions including Once Upon a Mattress, The Fantasticks, and Little Women.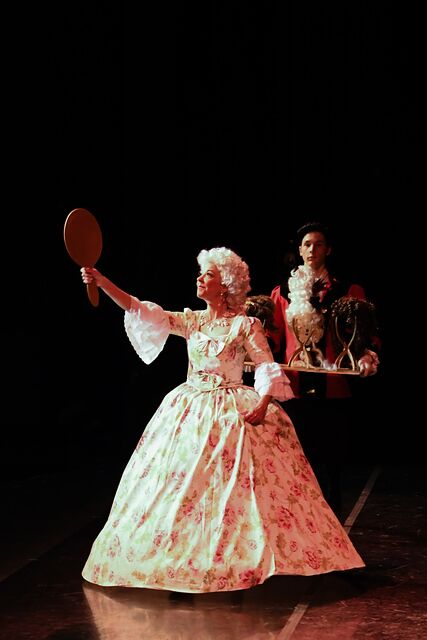 I am an advocate for adult ballet and endeavor, by example, to encourage more adults to express themselves and stay healthy through classical ballet."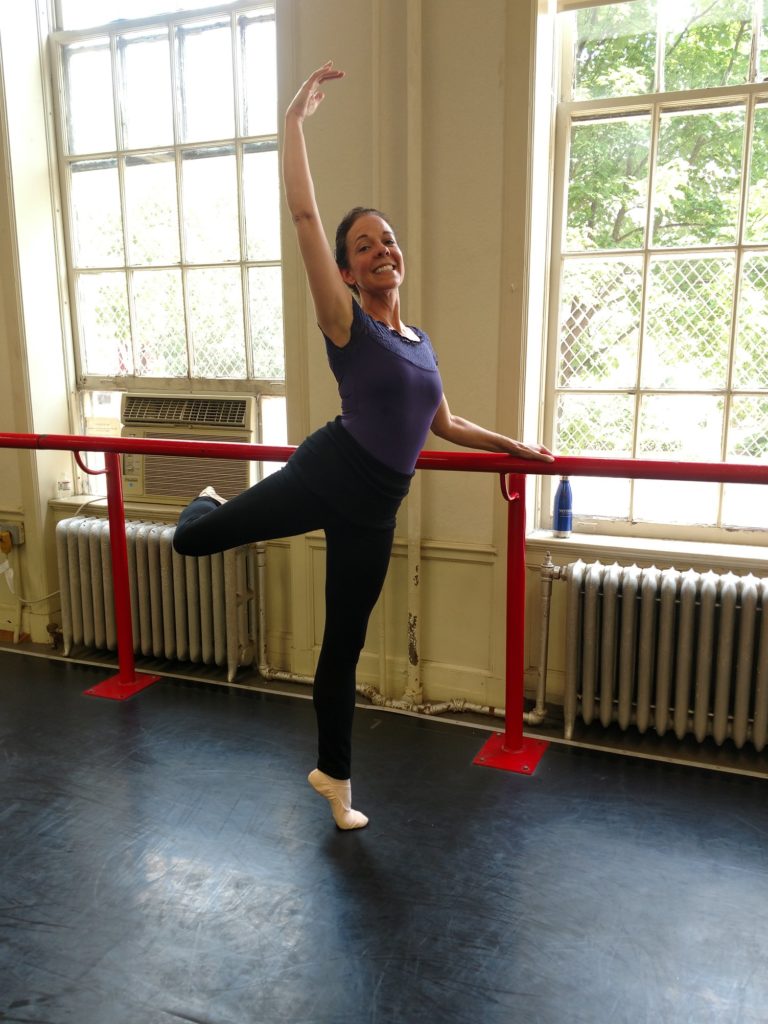 Adult Ballet Class – Guntersville, AL
Adult Community Ballet Classes are currently taught at Kohl Academy Guntersville.
Age 25 and up; no experience required.
This gentle, fun, inclusive and judgment-free class will focus on the fundamentals of classical ballet in a safe environment. A creative alternative to traditional fitness classes, it incorporates strength training, resistance and cardio as well as provides a means for artistic expression. This class is geared towards adult learners, and I always adjust to accommodate any limitations.
Adult Ballet Benefits:
improved posture, muscle tone, core strength, balance and flexibility
greater appreciation for self-expression and music
gain confidence and poise
cultivate the art of self-acceptance and being in the moment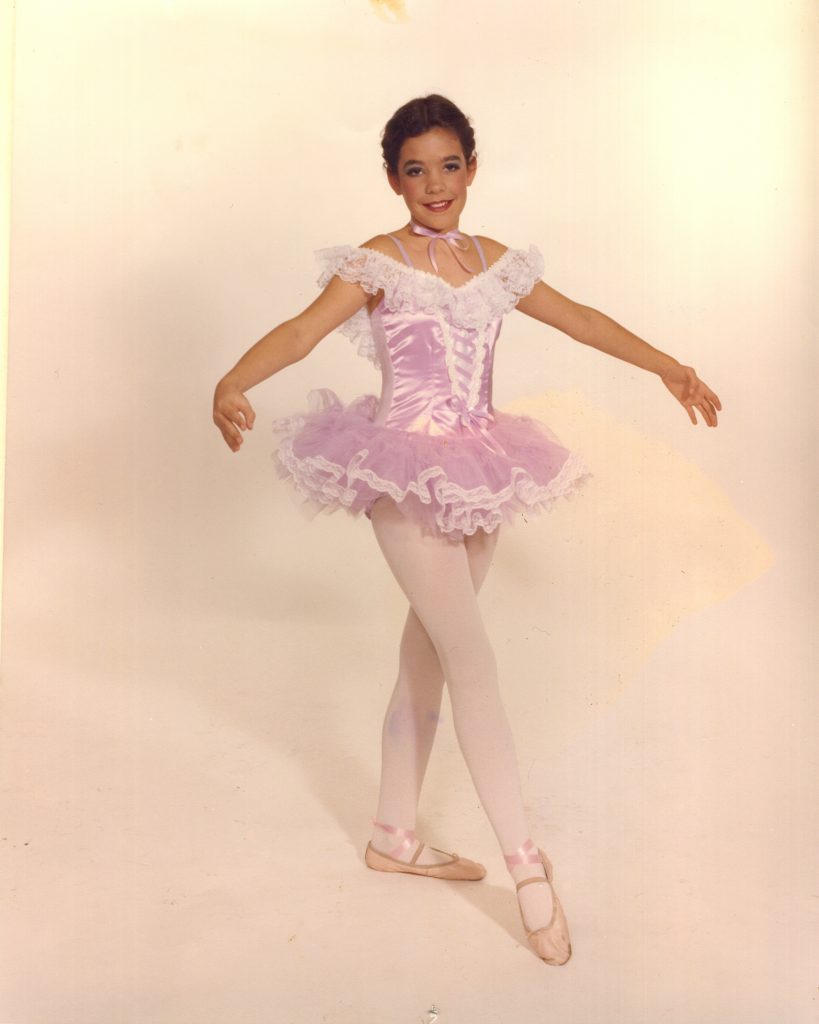 Children's Ballet & Tap
Children's Classes are currently taught at Kohl Academy Guntersville.